Make your Own Coupon Book for Christmas Gifts!
Free Christmas coupon template to create free Christmas gifts with our online Christmas coupon maker.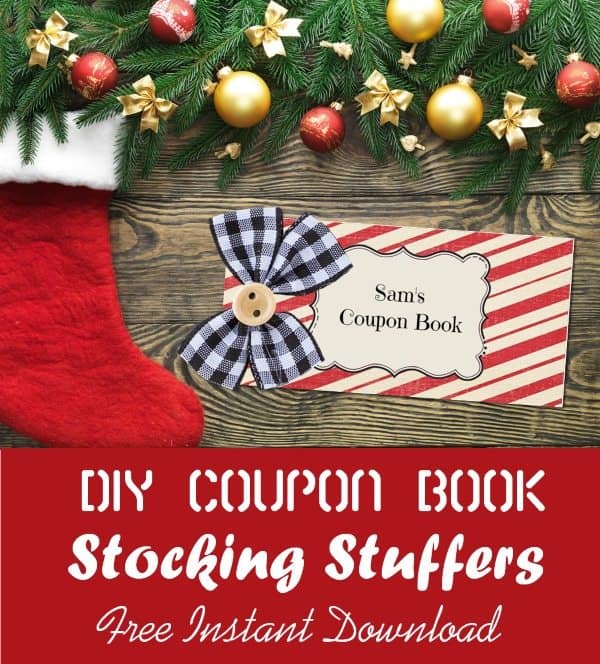 The following Christmas coupon book template can be customized to create Christmas coupons as gifts or stocking stuffers. You can add Holiday greetings to the coupons or the covers since all text can be customized.
How to Create a Free Christmas Coupon Book
Select a Coupon Template
If you want to save on ink then print this blank coupon template on red paper or any other color. You can even use paper with a holiday pattern.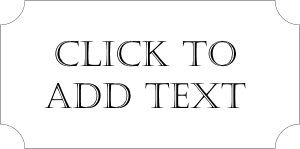 2. Edit Text
3. Download and/or Print
4. Create a cover for the coupon book.
3. Print the cover.
4. Cut on the solid lines.
5. Fold on the dotted line in the middle (back to back).
6. Insert the coupons into the folded cover.

7. Close the cover and either staple the cover and coupons or punch a hole and tie together with a pretty ribbon.