All of the text can be customized, so each gift cardholder can be used for any purpose no matter what is written on the sample.
DIY Gift Card Holder Template
Christmas
You can use any of the templates below for Christmas even if they say Happy Birthday since all of the text can be customized.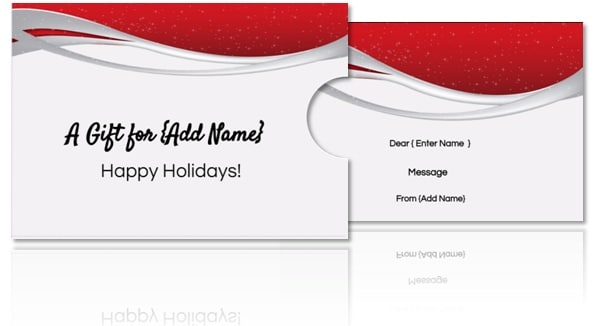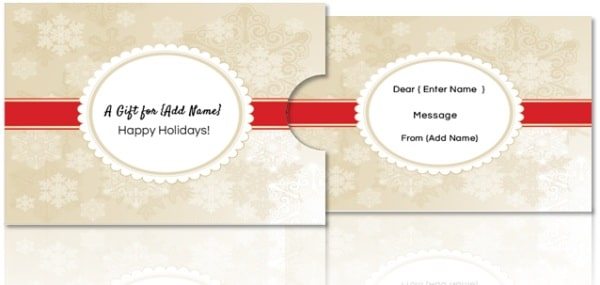 Generic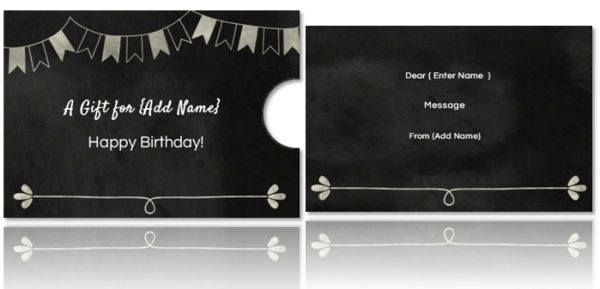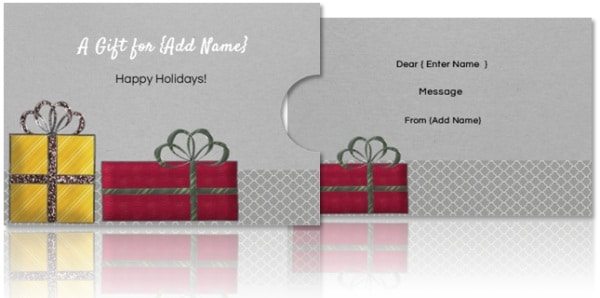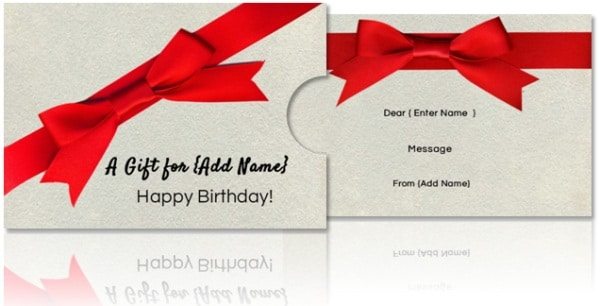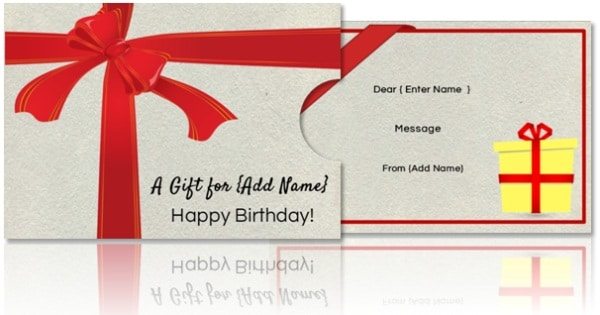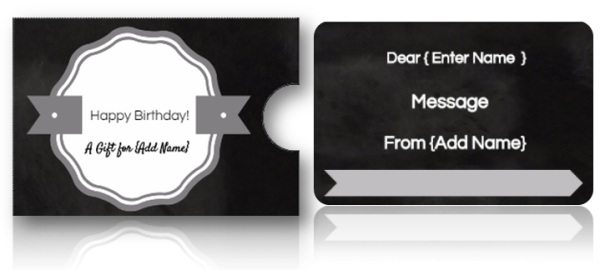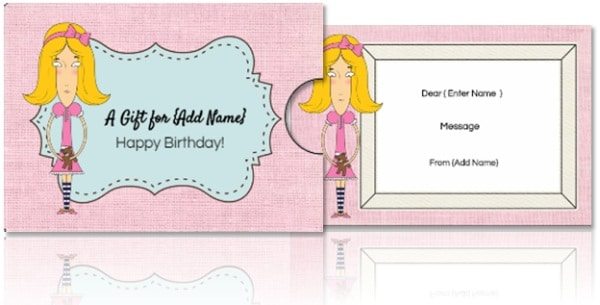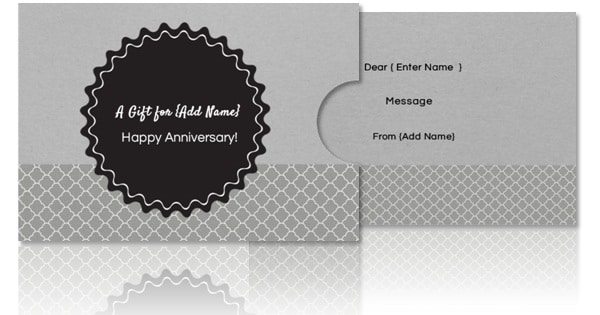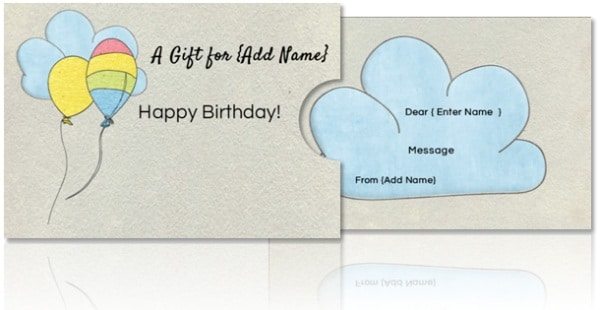 How to Make the Gift Card Holder
Click on the design that you would like to use. Please note that all text can be customized so you can change the wording to read Happy Birthday, Happy Anniversary, Happy Mother's Day, Merry Christmas, Happy Holidays, or whatever you want to write.
Click on each text box and type your text. If there is any text that you don't want to use, then click on the little X on the bottom right corner. If you don't delete it, then all text will print on your template.
Download the gift card envelope template as an image or a PDF file.
Print on cardstock.
Cut on the solid lines.
Fold on the dotted lines.
Use any glue to seal the gift cardholder.
Insert the gift card into the gift cardholder. You can even insert cash. It is an excellent way to wrap up money.
Gift Card Ideas
You can make these gift card holders for many different purposes and occasions.
You can use them to give store-bought gift cards or DIY gift cards.
You can even use them to add a personalized touch when you gift money.