Gift Certificate Template – Free
There are two options to make your gift certificate on this site. Both are free!
Ready-Made Gift Certificate
No-fuss solution. All you do is edit the text, but the template is set and cannot be customized. Scroll down to select a design that you like.
Customizable Gift certificate
Once you open the gift certificate maker, you select a template that looks closest to the design that you want and then you can change every part of the template. You can replace the photos, change the color of each part, move items around, etc.
Open the gift certificate maker to get started.
Make your Own Gift Certificate
The following templates are only samples. Every aspect can be changed including colors, fonts, text, images, etc. If you are looking for a one step ready made printable where all you can change is the text then scroll down below.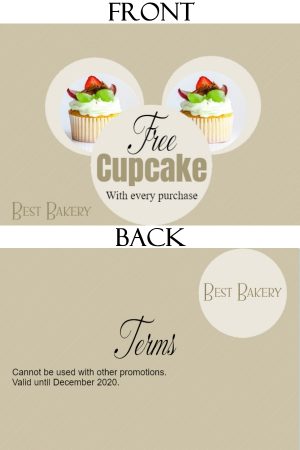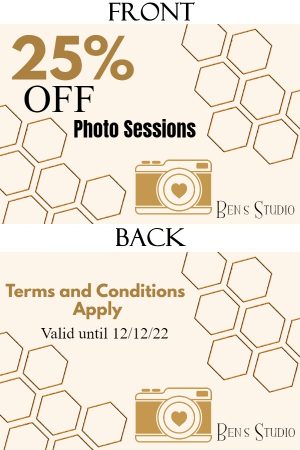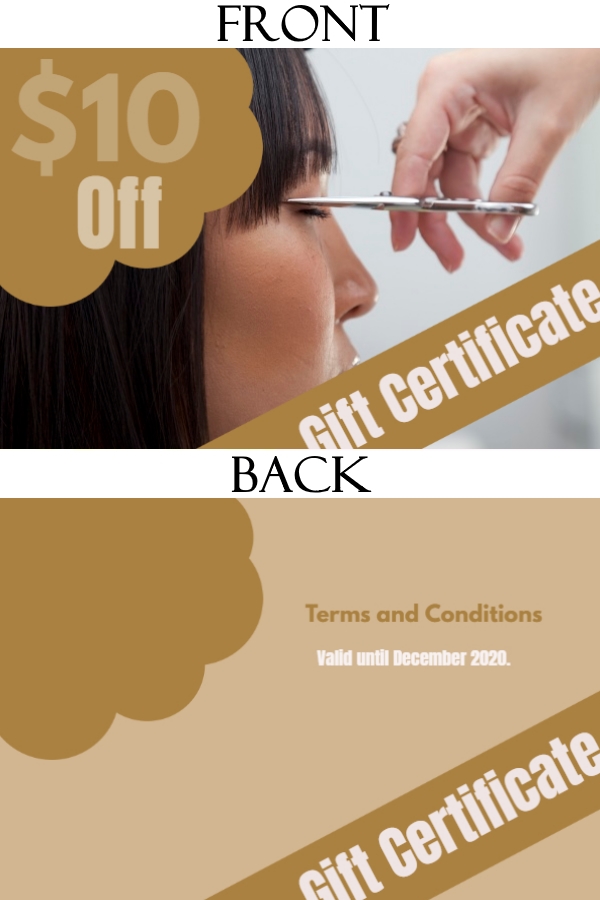 Ready Made Gift Certificates
Whereas each item can be customized in the templates above the following templates as not as flexible. You select a design and change the text only. Some prefer this option as it is simpler. If you like the design then all you need to do is customize the text with no fuss. If you are looking for more flexibility then open the gift certificate maker as there are thousands of options there since everything is customizable.
Select a generic gift certificate template from the selection below. They are all free and suitable for any occasion.
Click on customize.
Customize the text.
Download or print (free).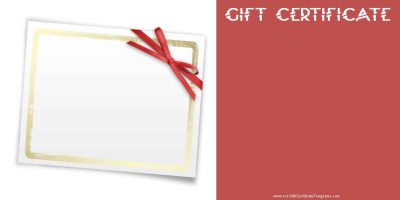 CUSTOMIZE & PRINT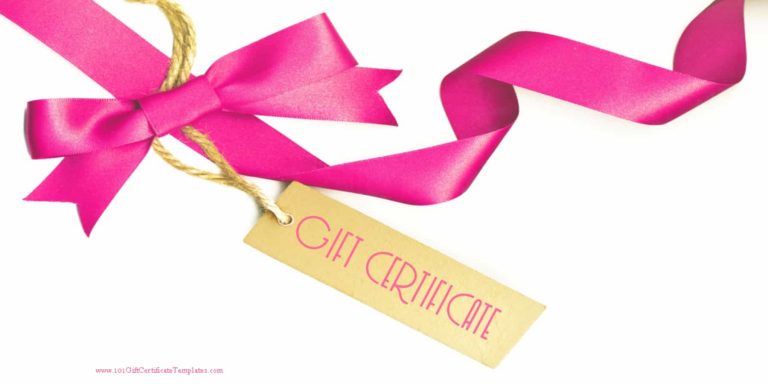 CUSTOMIZE & PRINT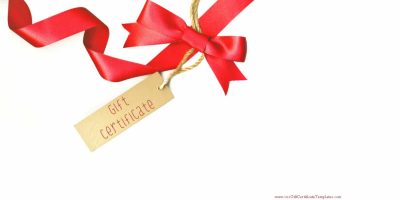 CUSTOMIZE & PRINT
 CUSTOMIZE & PRINT
 CUSTOMIZE & PRINT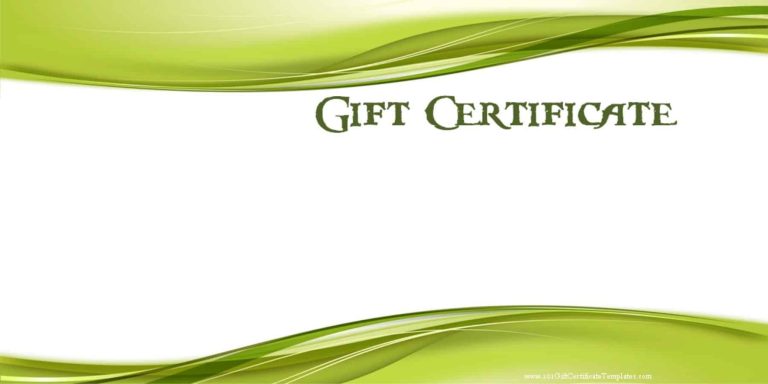 CUSTOMIZE & PRINT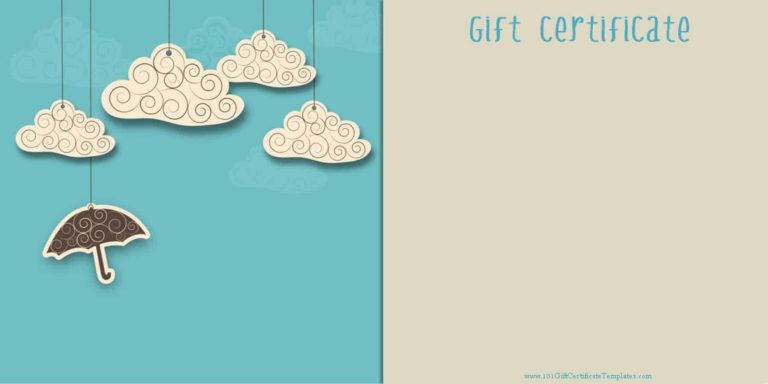 CUSTOMIZE & PRINT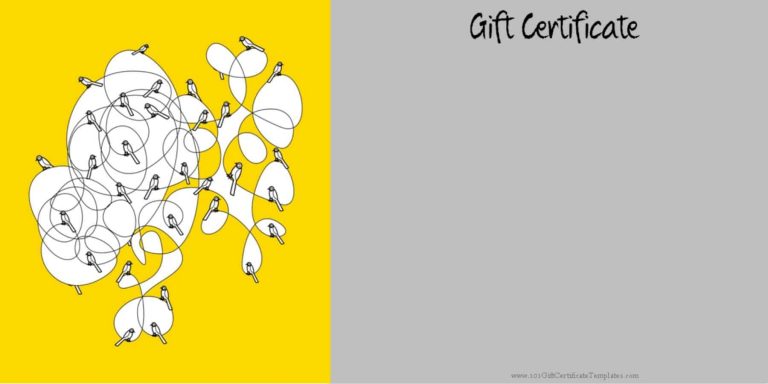 CUSTOMIZE & PRINT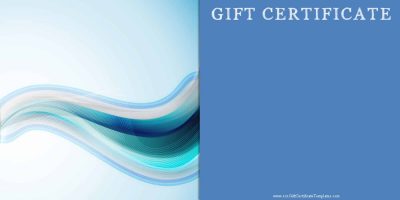 CUSTOMIZE & PRINT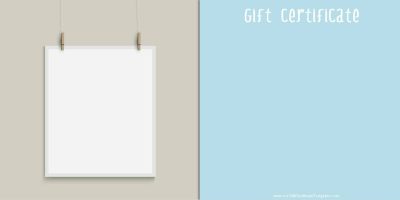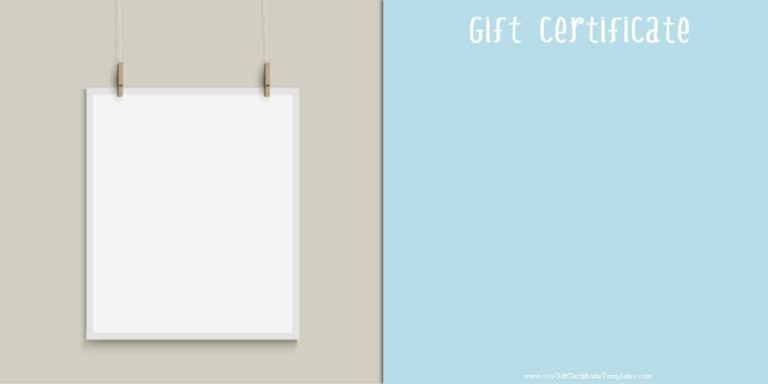 CUSTOMIZE & PRINT
 CUSTOMIZE & PRINT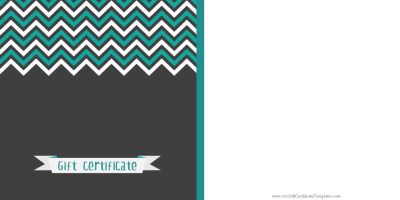 CUSTOMIZE & PRINT
 CUSTOMIZE & PRINT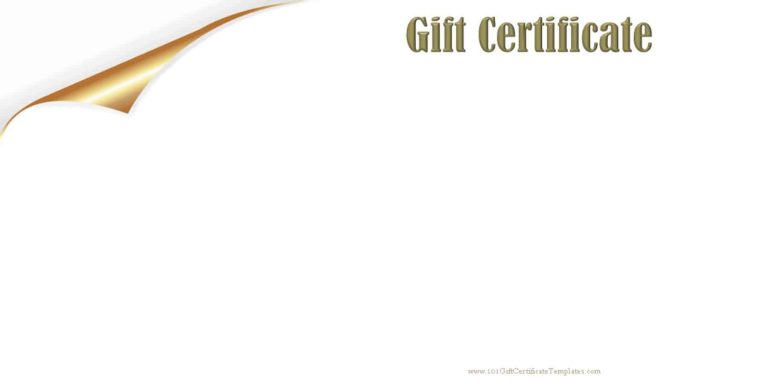 CUSTOMIZE & PRINT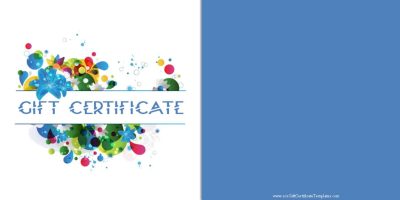 CUSTOMIZE & PRINT
 CUSTOMIZE & PRINT
 CUSTOMIZE & PRINT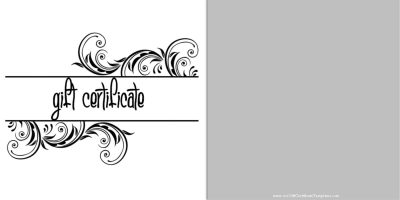 CUSTOMIZE & PRINT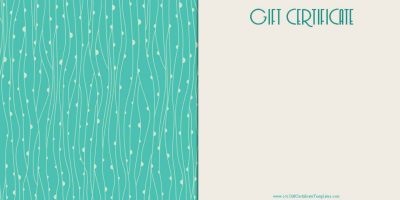 CUSTOMIZE & PRINT
 CUSTOMIZE & PRINT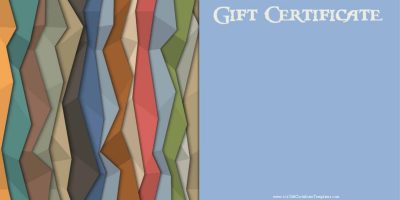 CUSTOMIZE & PRINT
 CUSTOMIZE & PRINT