Free anniversary gift certificate template that you can customize online before you print. Create free printable anniversary gift cards or gift vouchers. Instant download!

Free Printable Anniversary Gift Vouchers
Here are 8 gift certificate templates for an anniversary or wedding. Anniversary vouchers make great gifts as they are easy to make and use with any gift. Print on cardstock or paper if you don't have cardstock for your printer.
Anniversary Coupon Template
These templates have two rings. They are suitable for a wedding or anniversary gift card.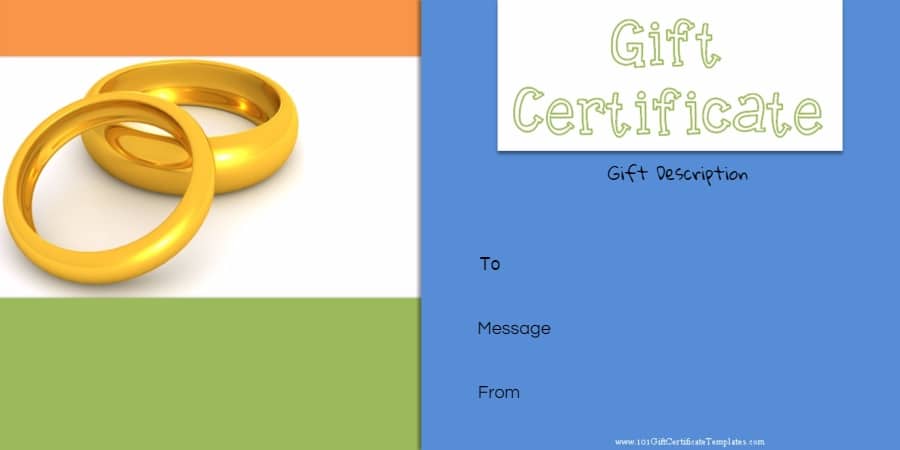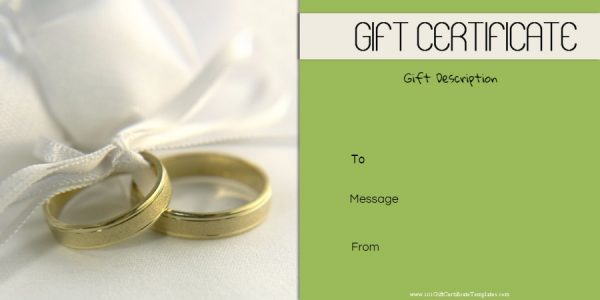 Generic Romantic Templates
The following gift card templates can be used for other purposes as well, such as Valentine's Day, for a loved one's birthday or just to tell someone how much you love him.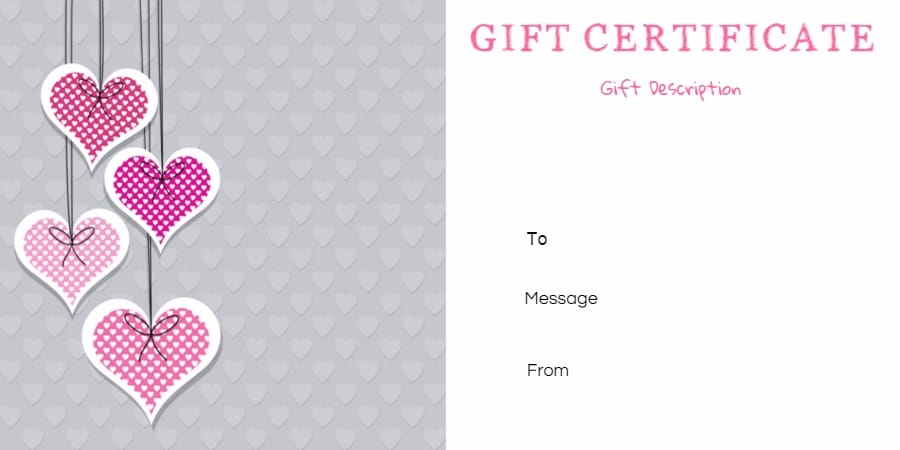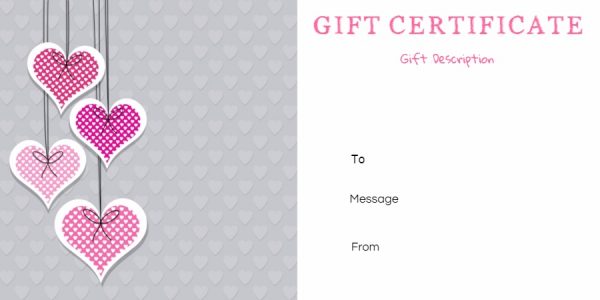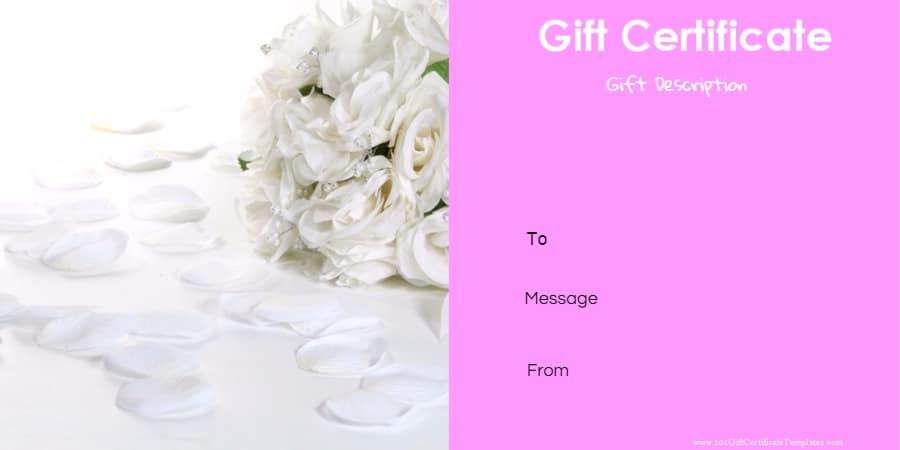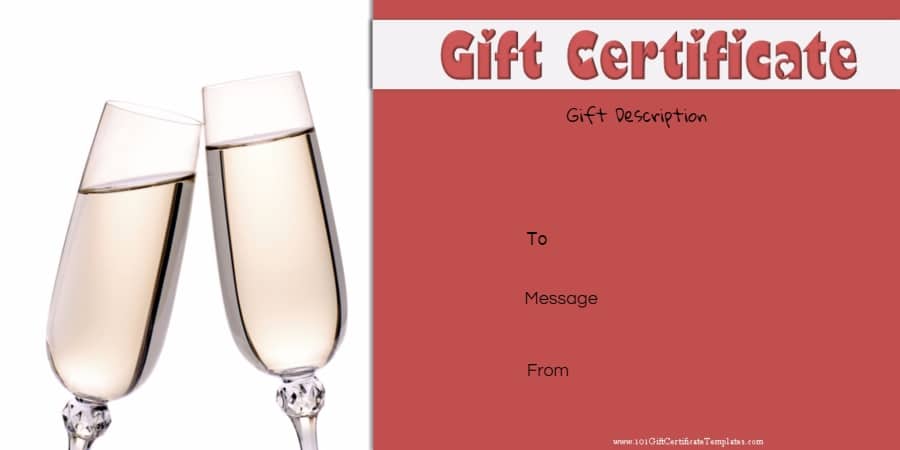 You can customize the text on the template and use it for any purpose. For example, if you want to congratulate a couple on 20 years of marriage, you can type that message instead of the dummy text. You can add additional text to the section with the photo. For example, you can write "Happy 20th Anniversary" or any other message you want.
Anniversary Gift Coupon
Use our free coupon template to create an anniversary present coupon.